Empowering a startup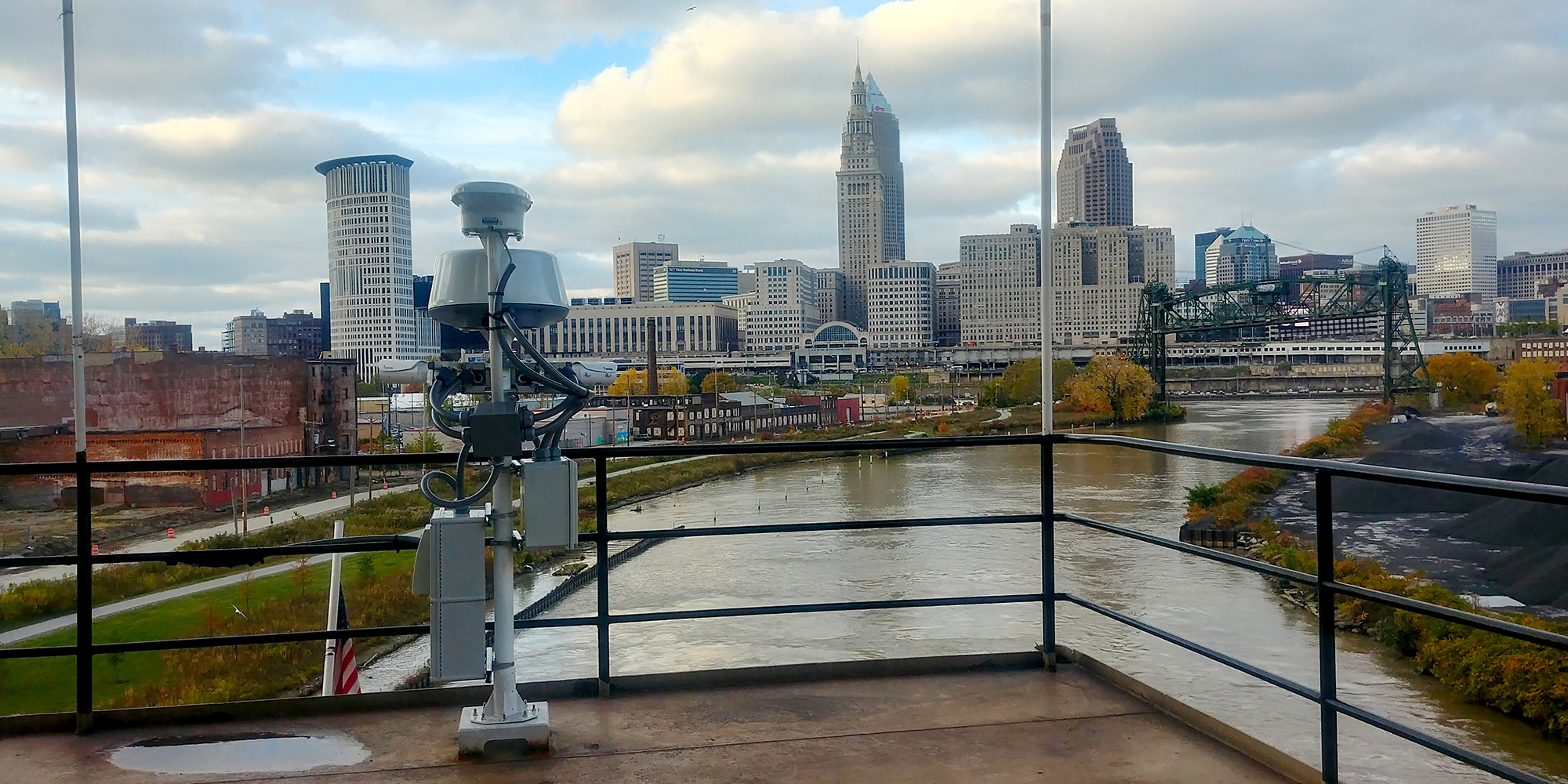 Artificial intelligence startup Buffalo Automation was founded in 2015 by University at Buffalo (UB) engineering students. Their aim was to develop technology for self-navigating boats. Since then, UB has fostered the company's growth through various ways, including grants through TCIE.
Buffalo Automation is recognized today as one of the region's most promising startups. Investors have contributed $900,000 in seed funding.
Part of Buffalo Automation's rise is attributable to project support provided by UB engineering students – coordinated by TCIE and made more affordable by Strategic Partnership for Industrial Resurgence (SPIR) funding .
Whether you're a startup or a well-established company with deep roots in the community, UB engineering students are available to help resolve your technical challenges. Call us to talk about your needs.