Project engineer joins UB TCIE staff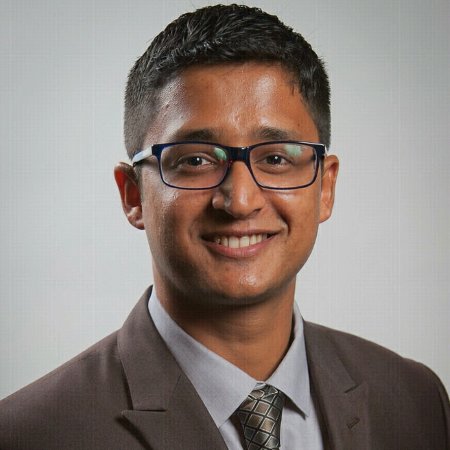 The University at Buffalo (UB) Center for Industrial Effectiveness (TCIE) announces the appointment of Akshay Sivadas as project engineer.
Sivadas delivers business improvement services to TCIE's clients by providing audits of, training in, and implementation of international quality standards. His role includes developing and managing new products, including technical curriculum for professional education.
Previously, he served as a TCIE student assistant for two and a half years in varying capacities. Duties involved developing technical curriculum and workshops, researching and implementing a data duplication solution for TCIE's customer relationship management (CRM) software, and lending engineering expertise to corporate clients. Prior to TCIE, he interned as a research assistant for the New York State Center for Engineering Design and Industrial Innovation.
Sivadas graduated from UB with a bachelor's degree in mechanical engineering, where he was the first recipient of the Young Professional Award presented by the UB Department of Mechanical and Aerospace Engineering. The award honors a student who has excelled in early industry experiences, such as internships or other professional experiences.
He also is a petroleum supply specialist for the United States Army Reserves.