---
For decades, companies have employed the Lean methodology to reduce waste and inefficiencies in their production or service-based processes. But this continuous improvement approach has the power to streamline another business facet: product development.
This half-day course will demonstrate how applying Lean elements to product design decreases cycle time, from concept to market delivery, while controlling costs.
It is ideal for managers, engineers, project leaders, designers, sales and marketing staff, and anyone interested in improving their development process so that minimal changes are implemented after product launch.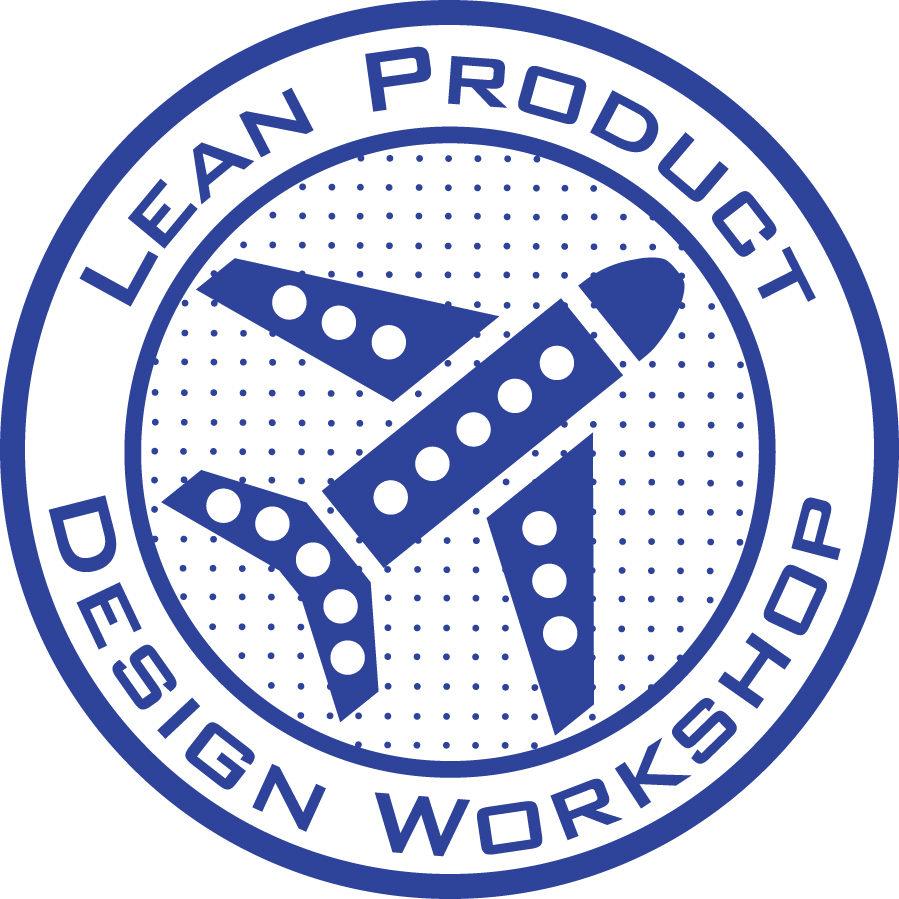 Topics include:
Point-based design vs. set-based design
The application of rapid learning cycles
Creating and utilizing tradeoff curves
The five core Lean principles
The course is a mix of theory, class discussion and a simulation activity.
Prerequisite: None
Course Schedule:
Instructor Bio: Peter Baumgartner, CSSMBB
As UB TCIE's Operational Excellence Director, Mr. Baumgartner is a resident expert in the Lean Six Sigma methodology and tools who has delivered substantial, validated hard and soft savings across a variety of projects in finance, medical devices, insurance, food services, building materials, publishing, and other service-related industries, as well as manufacturing. He has nearly 10 years of experience with a global company in serving as the lead on a multitude of process improvement project teams that have delivered record performance in yields, cost reduction, quality and safety. With an M.S. in statistics, Mr. Baumgartner has an advanced understanding and application of statistics, and develops the potential in others through helping them understand Six Sigma and Lean methodologies.