The UB Engineering student body consists of nearly 5,000 undergraduates and graduates who are eager to apply classroom knowledge in devising real-world solutions, aligning with the university's experiential learning expectations while enhancing the greater community. The expertise that they provide – at a fraction of the cost – is available to all types of organizations in any industry. Whether short on manpower, time or the technical know-how, our engagement programs will provide your company the assistance it needs.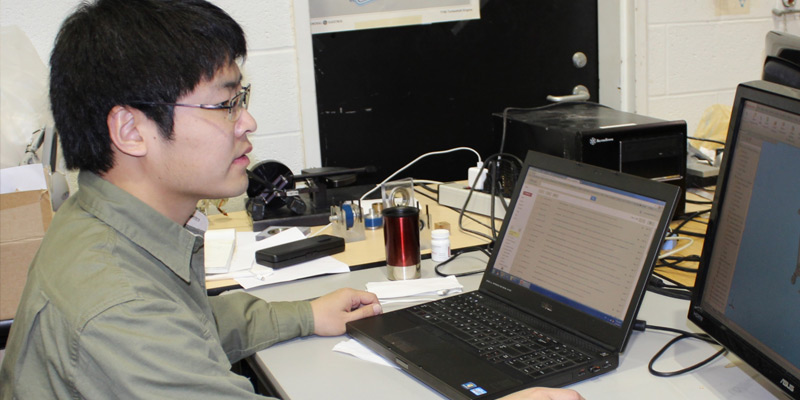 Graduate Student Engineering Projects
Students from each engineering discipline are available to work on short-term engineering projects – lasting 12 to 16 weeks – during the fall, spring or summer semesters. Graduate assistants are placed according to their skill sets, and matched to address a specific problem statement written or identified by your company.
Due to the custom nature of projects, contact Director of Business Development Gary Simon at 716.645.8837 or ggsimon@buffalo.edu for more information.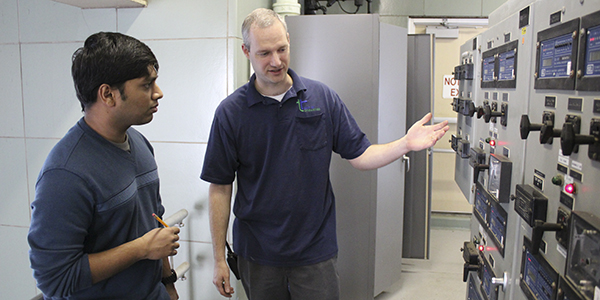 Student Black Belt Certification Program

This two-semester program involves students applying the problem-solving approach of Lean Six Sigma to eliminate process variation. A mentor with experience in multiple Black Belt level projects provides support, with students working 12 to 16 hours each week onsite during the fall and spring semesters.
For more information, click here.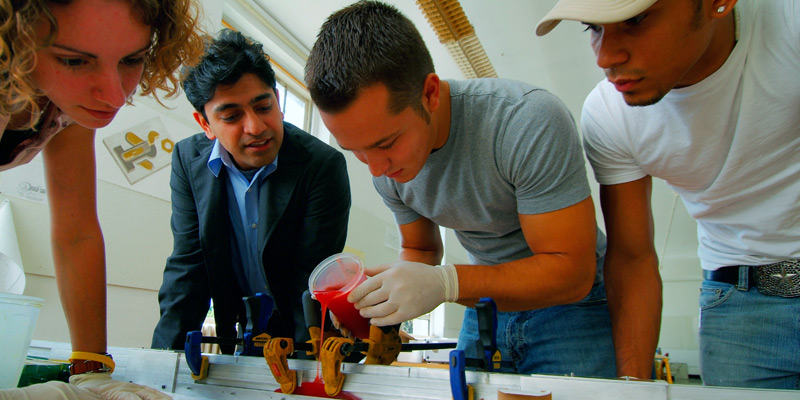 TCIE Engineering Fellows Program
Outstanding engineering students – either master's degree students or PhD candidates – provide specialized project assistance for one semester. Fellows complete one to three engineering projects at manufacturing and/or service-centered companies, working 20 hours per week for a total of 320 hours.
For more information, click here (PDF).