Student Black Belt Certification Program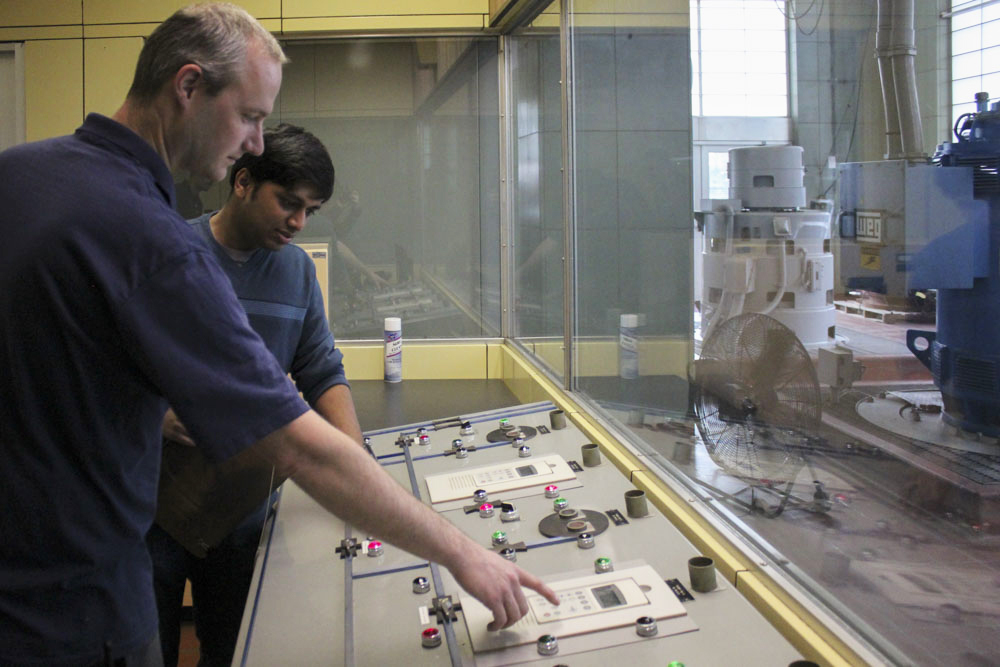 WNY companies are invited to host one or more students from the University at Buffalo (either seniors or graduate students) who are tasked with completing a Black Belt project that provides a significant and identifiable business improvement. Projects span the fall and spring semesters, and result in a quantifiable financial impact on your operations.
A member of your staff is assigned as a liaison to provide internal project support to the student. While desirable, it is not necessary that this individual be a Black Belt. Students will receive continuing mentoring and support from a UB Master Black Belt advisor throughout the entire project. At project conclusion, students will present final reports to your organization.
Benefits of Sponsorship:
Projects in your facility will focus on eliminating process variation by eliminating the root cause.
UB Master Black Belt mentors will work with you and the student to identify an appropriate project that yields positive results to improve your business.
Access to a pool of highly skilled potential employees.
Contributions to a program that can help keep highly trained young professionals from leaving the region.
Preferred status for participation in the following year's program.
Program Schedule:
Sponsors RSVP in spring each year.
Sponsor commitment is required by the end of June, with a $250 deposit. Remaining payment is due by the end of August.
The program begins in September.
Student works an equivalent of 12-16 hours per week on site during the fall and spring semesters.
Progress meetings are held approximately twice per semester.
Student and Master Black Belt mentor make a final report at the conclusion of the project. Projects will end in May.
Cost of Sponsorship:
$4,999 per student
For More Information:
Contact Gary Simon at 716-645-8837 or email ggsimon@buffalo.edu.